Dreaming by Sally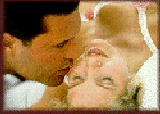 Dreams come true.
I know that deep in my heart I love you.
I want to walk through the pathes of life with you.
I will always love you no matter what you may do.
That's a promise to you.
Even though I may not say it as much as I should.
But when I do say I love you.
It means that I will love you our whole lifes through.
Your gone now. You moved on. Memories of you an me having fun. Oh how I wish you was still here. Remembering that day you left this world. How it hurt me to have to let you go. Your in heaven now happy an free. I know that even though you are not here with me. You will look down from heaven an watch over me.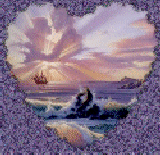 In my eyes your an angel that was sent from the heavens above. We may be in different places at different times. I know that when I stop to think I can look up in the sky an I began to smile. Because I know that one day I will get to see my angel eye to eye.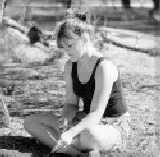 All alone I stand as I'm wondering when the day will come. That we are together in each others arms. Thinking of the day we hold each other tight. I began to wish for that day sooner than you think. As the time flies by an that day has came. We are together now in each others arms never wanting to part. I look into your eyes and tell you one thing that comes from deep within my heart!
~~~~~~~~~~~~~~~~~~~~
All words from DeeMW